ABOUT US
Project StopMedWaste aims to extend the shelf-life of perishable fresh fruit
vegetables and aromatic plants by applying physical means, natural compounds and biocontrol agents. These treatments will be applied in the laboratory, under semi-commercial conditions and in the packing houses. The effects of these treatments on fruit quality, decay, and development of food-borne pathogens will be monitored during storage, transportation and shelf-life, to define the impact of these treatments on food waste. Moreover, logistic solutions and information and communication technology (ICT) devices with remote control will monitor environmental conditions during storage and transportation. Smart packaging will be developed for visual demonstration of the quality of fresh fruit, vegetables and aromatic plants for the consumer.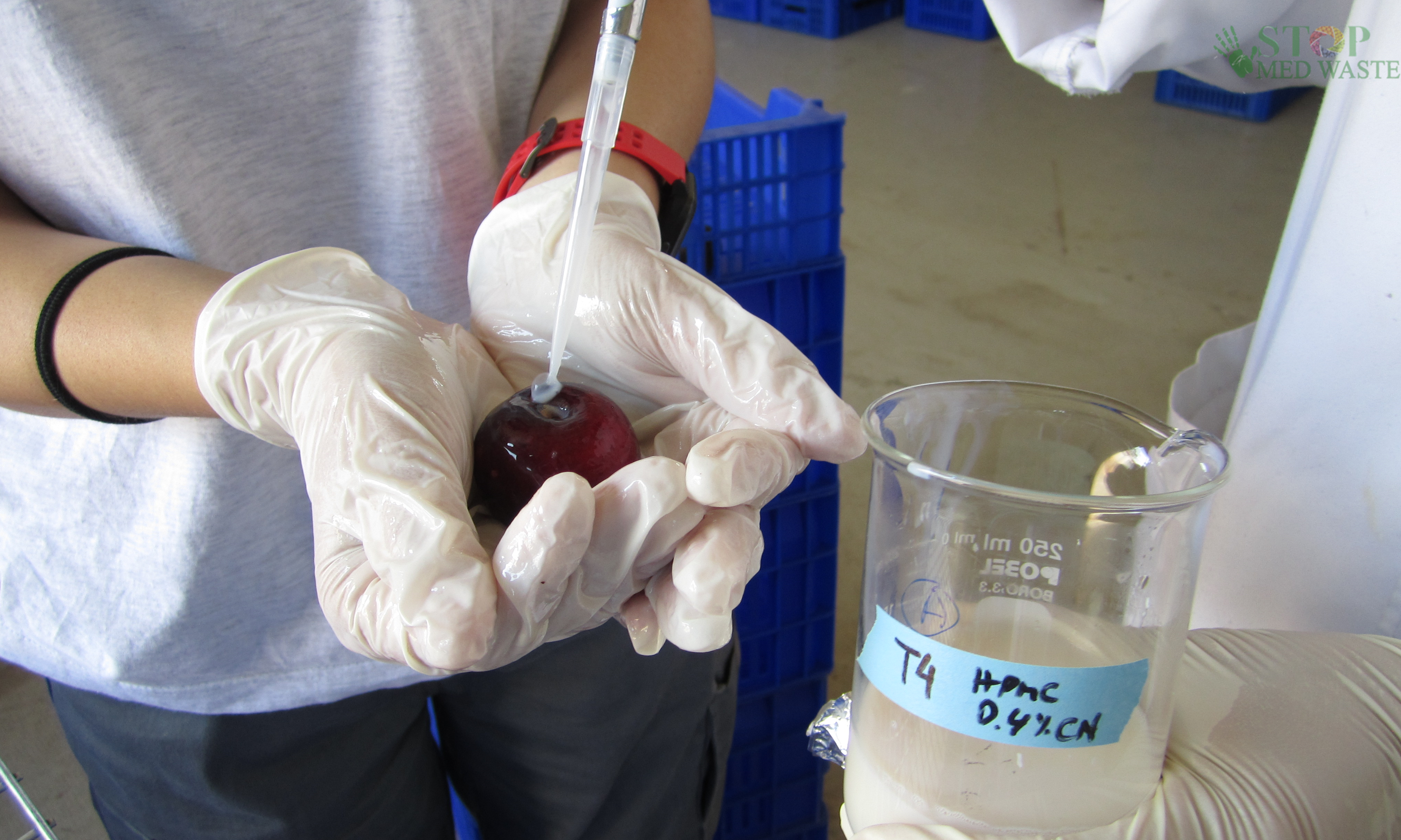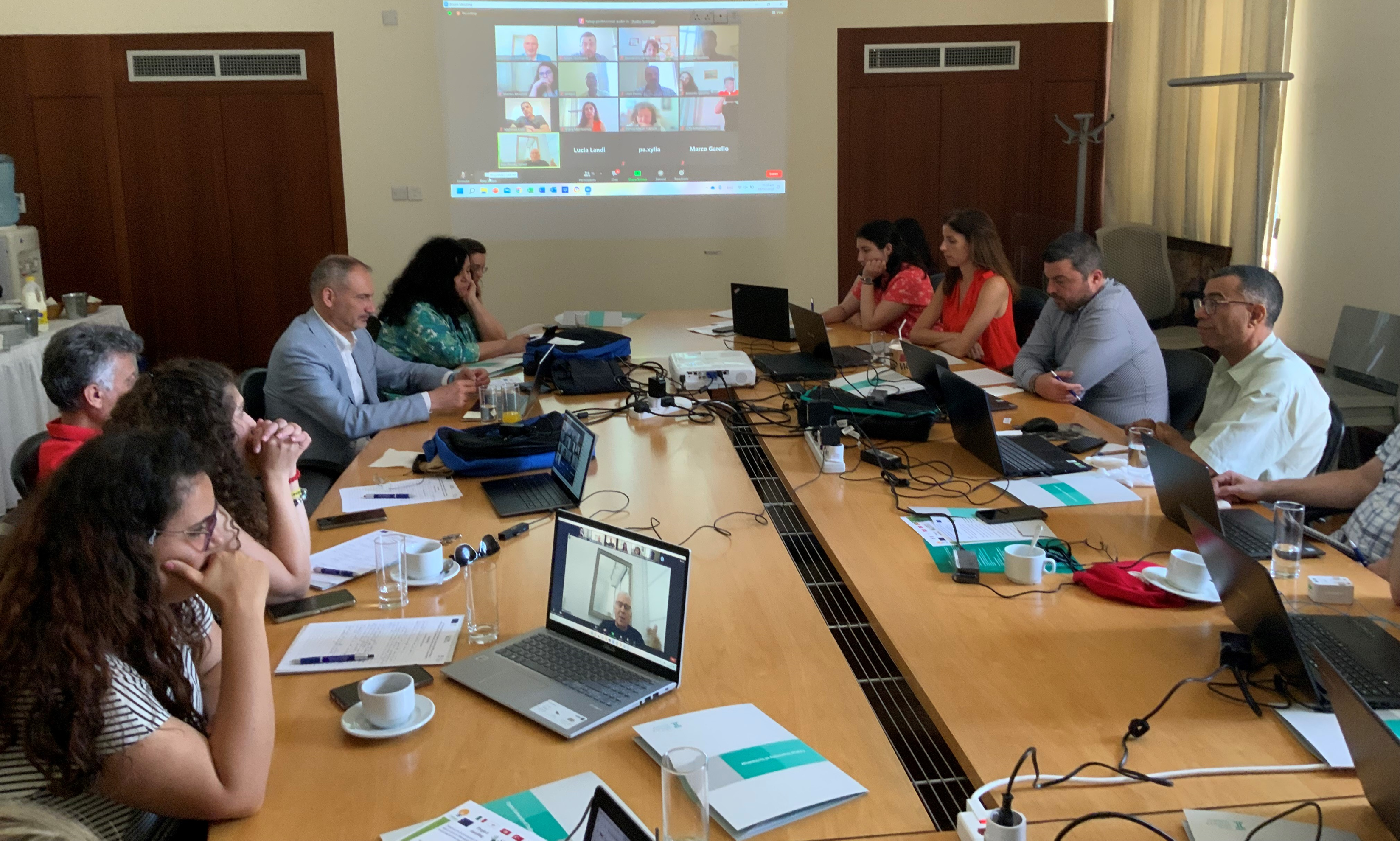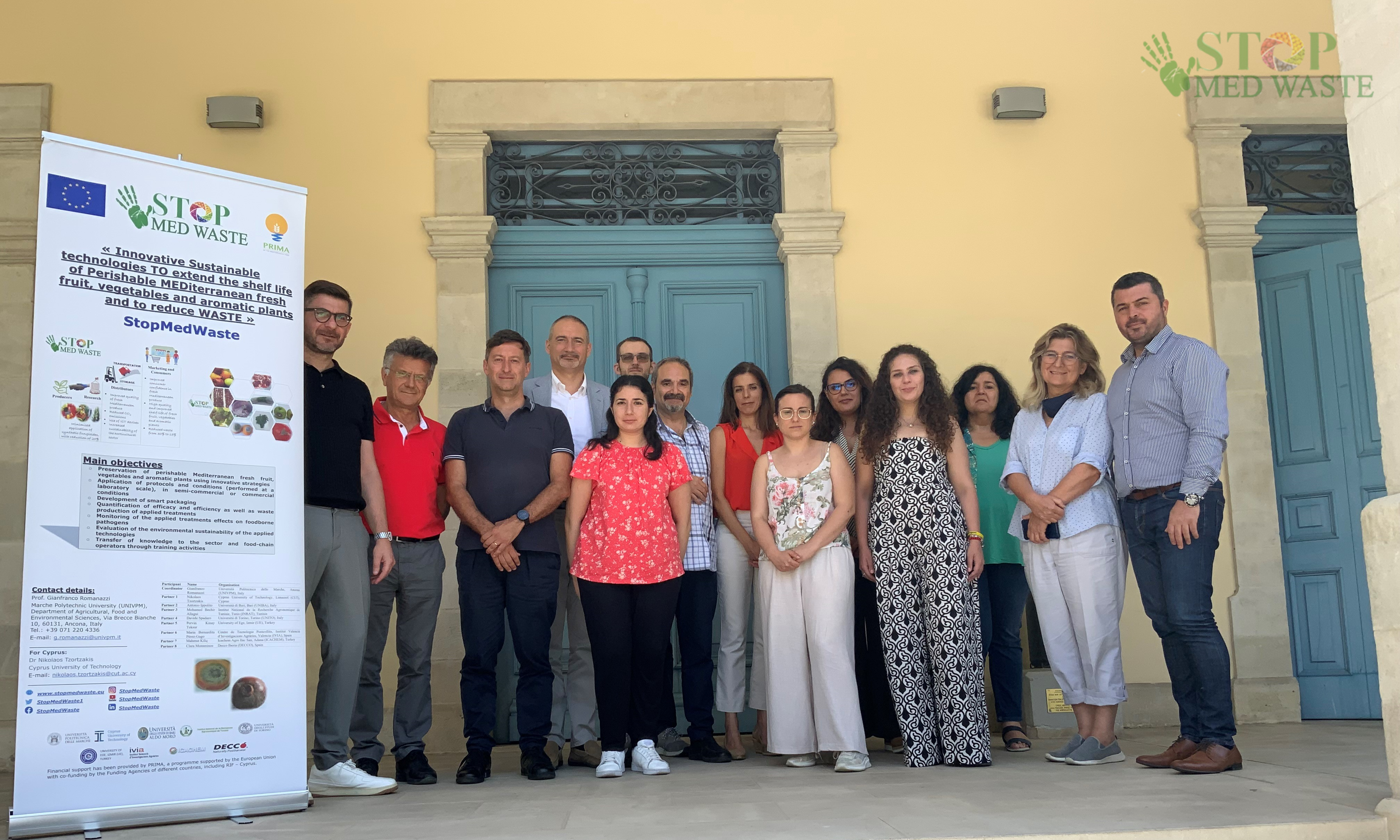 The life-cycle assessment
of these technologies will be monitored to define their sustainability. Training activities for operators will be organised and dissemination will be performed to share gained experiences and best practices among players and stakeholders through the whole supply chain, including consumers. Project StopMedWaste includes a multi-actor approach, with skills from researchers to companies involved in processing, storage and transportation, to move from production to consumer, following the properties of the produce under simulated and commercial retailer conditions.
THE PRESERVATION OF PERISHABLE
Mediterranean fresh fruit, vegetables and aromatic plants using innovative strategies such as the application of physical means (gaseous ozone, ozonated water, electrolysed water), natural compounds (chitosan, essential oils, antifungal edible coatings) and biocontrol agents.
THE APPLICATION OF PROTOCOLS AND CONDITIONS
In semi-commercial or commercial conditions (in packing houses), with monitoring of the quality of the fresh produce during transportation by information and communication technology (ict) devices with remote contro.
THE DEVELOPMENT OF SMART PACKAGIN
For monitoring fruit quality during transportation
THE QUANTIFICATION OF EFFICACY AND EFFICIENCY
As well as waste production of applied treatments on shelf-life of perishable fresh fruit (e.g., table grapes, citrus fruit, stone fruit, strawberries, raspberries, pomegranates), vegetables (e.g., tomatoes, cucumbers) and aromatic plants,
THE MONITORING
Of the applied treatments effects on foodborne pathogens
THE EVALUATION
Of the environmental sustainability of the applied technologies (by means of life-cycle assessment), and the transfer of knowledge (gained from laboratories and packing houses) to the sector and food-chain operators through training activities.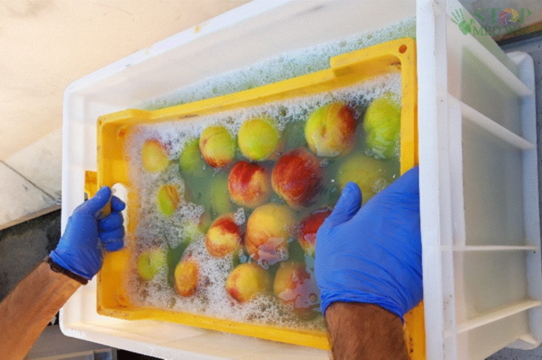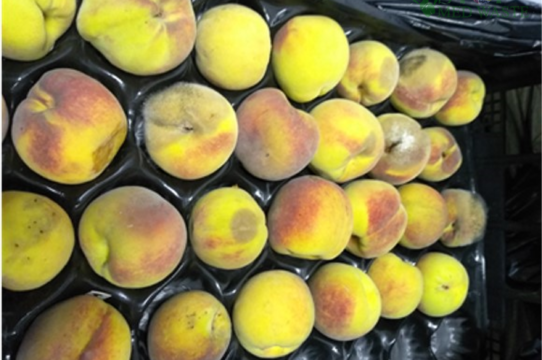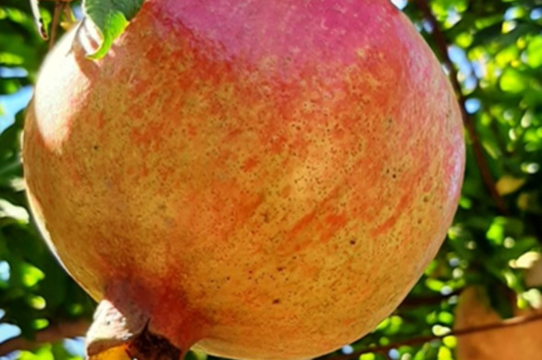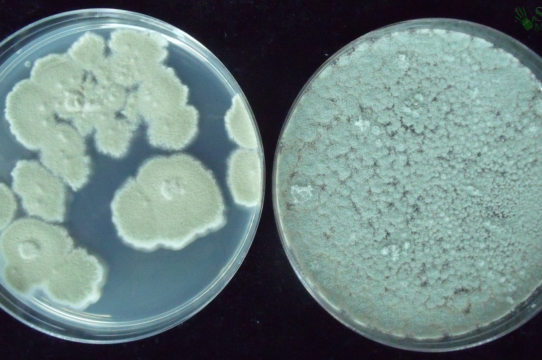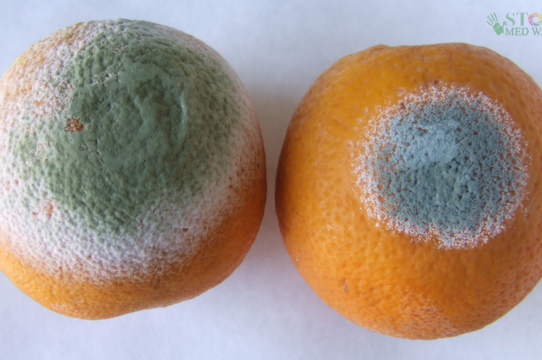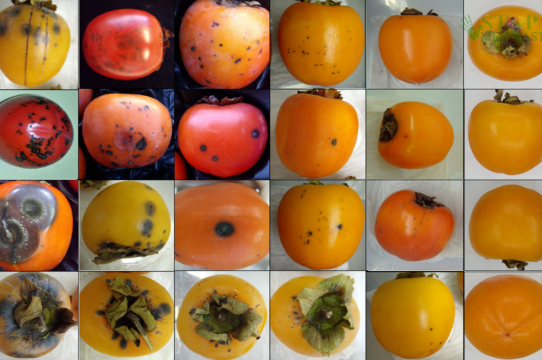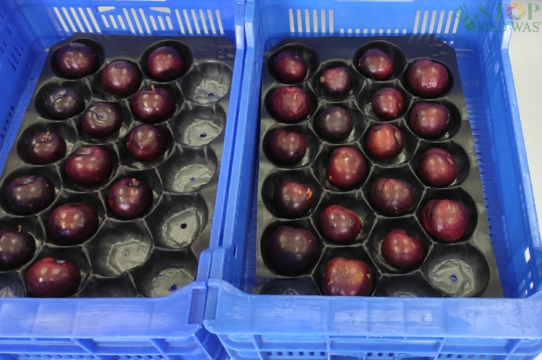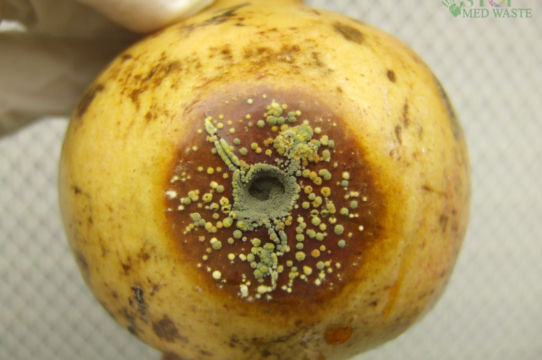 Latest News
Check out our latest articles on our own blog